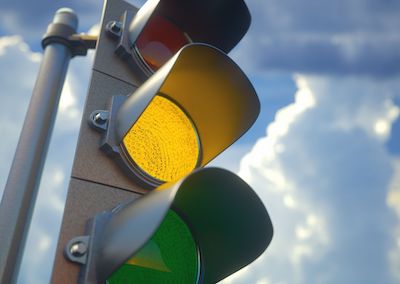 Covid-19 protocols in our office
The new Covid-19 traffic light system introduced by the Government has caused much confusion, however, despite that and now that Covid-19 has emerged in the Nelson region it is important we all take sensible precautions to avoid spreading the virus.
We have decided we will be open for anyone to visit our office without a Vaccine Passport, however if you are unwell or have any cold-like symptoms or other illness please refrain from coming to the office.
We are able to meet with you via a Zoom meeting if required and are always available to be contacted by phone and email.
If you are not double-vaccinated please advise us on arrival and ensure you wear a mask, if you are double-vaccinated we do not require you to wear a mask if you are just dropping something off but would prefer everyone wears a mask in meetings.
Either way, when you visit our office please sign in or scan the Covid-19 QR Tracing Code displayed in the office, even if you are only dropping something off.
We are required by law to ensure we record the details and time of visit for everyone who enters our office.
Refreshments
We have always offered visitors to our office a freshly brewed tea or proper coffee, however, the new Covid-19 protocols means we are unable to offer these refreshments at this time.
We do have a water cooler with disposable cups visitors are welcome to use and, of course, you can always bring your ow hot drink.
If you don't like these protocols please remember our staff are just doing what is required by law.
The most important thing to remember is to be sensible, be safe and be kind.
https://www.savage.co.nz/wp-content/uploads/2021/12/traffic-lights.jpg
284
400
Neil Hodgson
https://www.savage.co.nz/wp-content/uploads/2014/07/logo-left.png
Neil Hodgson
2021-12-09 14:04:30
2021-12-11 15:20:53
Covid-19 protocols in our office